Group Company History
Sandoglass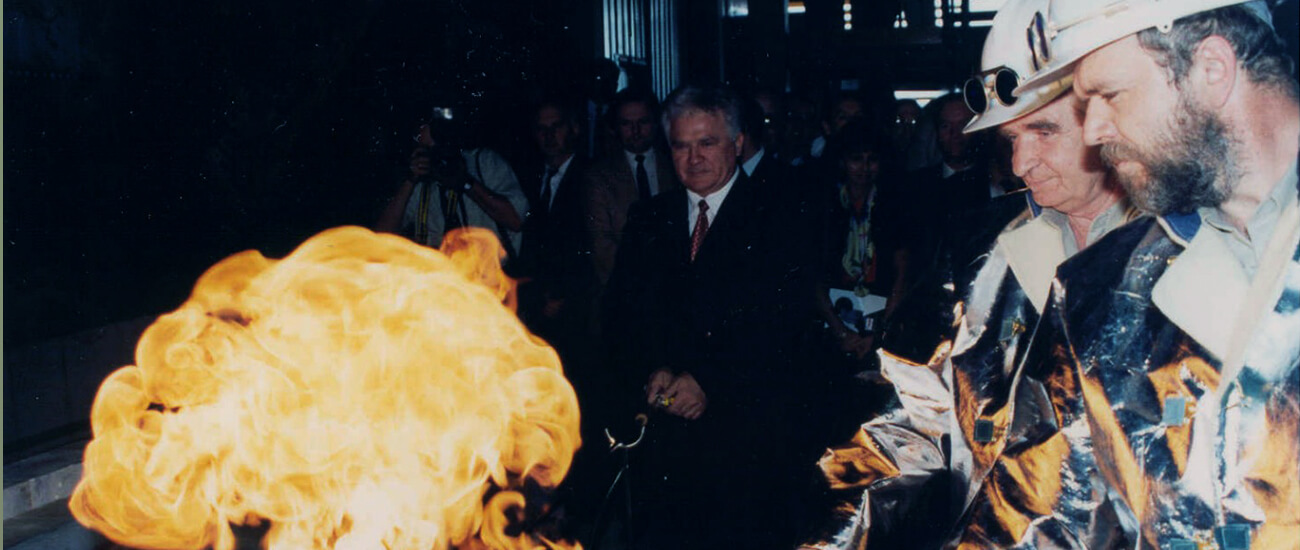 Sandoglass
Float glass production in Sandomierz
1978 - 2006
1996

Decommissioning of Pittsburgh Furnace no. 2

1997

At the beginning of 1997, the company obtained its ISO 9002 Certificate.

1997

In December 1997, the Laminating Line was launched.

2000

The "Jumbo 2" stacker had been installed.

The Jumbo stacker.

2001

The company name was changed from "Pilkington Sandoglass" to "Pilkington Polska".

Initial company logo of Pilkington Sandoglass.

2001

"Pilkington Polska" received its ISO 14001 certificate.